New Mission to be Accomplished: Cruise Ships Tour!
Learnt with the new topic today in T & T lecture, cruise ships as a mode of tourism, as well as transportation.
Personally, i never been to join any cruise ship package before, so I wish I could travel using cruise ship in short term.
As for beginning, I would choose local cruise ships tours such as Star Cruise, Princess Cruise, Superstar Virgo Cruise and etc.
Flyers everywhere~~
How relaxing it could be to get suntan on the beach chair?
(as if I'm not dark enough)
The jacuzzi pool is so so so attracting!
Exotic night view of the Star Cruise.I wish o travel by cruise in short term. Therefore, time for money management!! (save! save! save!)
advertisement found on the internet~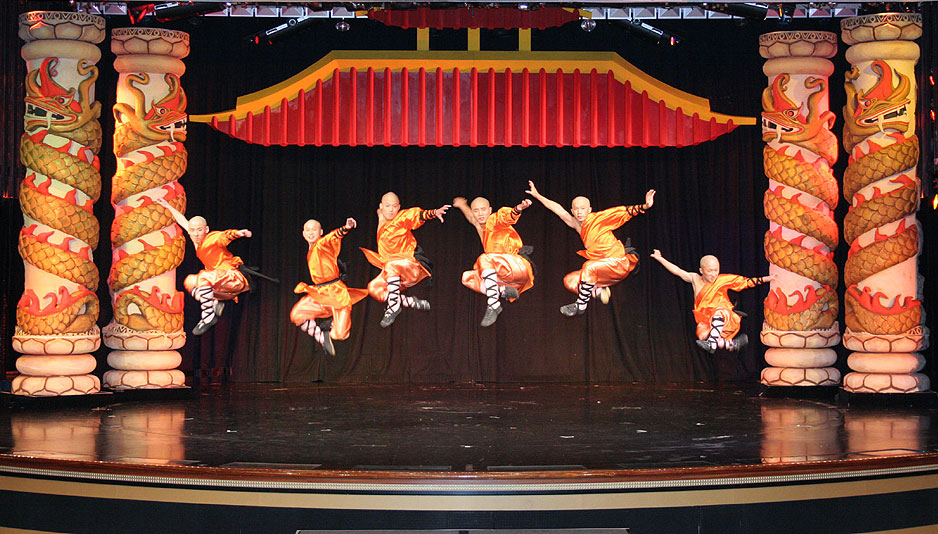 I wish to watch super nice and impressing show inside the cruise, just like every time I watched in the movie.
Maybe this is my favourite activity on the cruise, EAT!!!!!!! Slurp!!!!!!
As for room, i wouldn't care much as long as I have a private and clean bed and space for me to sleep, it would be best if got washroom-attached =)
For conclusion, I need to finish off my 6th semester, try to search for part-time job if possible (Oh No! I have to do SIEP) and save some travel fee for my cruise ship travel. Hope can make it on September before my new 7th semester begins .